Actually, I know that it is not worth it to get excited, but I do it anyway. H & M are sizes not just for fat people a problem, but for pretty much everyone. Everyone had to determine likely already times that the xy everywhere not size, but of course at H & M. Long story short, yesterday was a very frustrating ordering from me. Where, actually started the frustration a few weeks ago when I took a leggings in 3XL at H & M, without previously to try these because 3XL in leggings at H & M always fit.And I'm talking about here deliberately in the past, because the times in which the 3XL fit are over, since there is also the size 4XL.
Of all until I was delighted, when I saw that every now and again parts also in 4XL emerged in the larger sizes of H & M. A top were mainly t-Shirt, then and finally also a leggings, thats a start although no new size for a whole collection, but at least. Only stupid, that I then had to realize that H & M had apparently not simply added a new size, but somehow adapted to all plus sizes. The 3XL leggings what suddenly are too closely to the thigh, and was terribly in the step. Since the first home I noticed I could change no longer purchase, ordered new leggings in 4XL but a few days ago one along with a beautiful, black skirt in 54. Yesterday, both arrived, and guess what? Both fits not.
The rock on which to make matters worse even 54EU 28UK the sign says, as if he wanted to mock me, is so tight at the waist that I him only with barely can get to, after that but no centimeter move and don't make the mistake should, to breathe. I find that pretty much sucks, because no matter where I buy otherwise, skirts fit somehow always first and foremost in my normal, purchased for years size 54. The in the way, transformed in all other shops, I frequentiere with 26UK! Despite the fact that is for a 54 is a relatively "small" waist have usually a few centimeters less than specified in the dimension tables, this skirt is too small. And what is with the legging? Well, the 4XL leggings, sits on the waist, thigh, and knee just as glove such as earlier the 3XL only on my calves and ankles, I can now confidently yet take to 5 kg per leg.
Thank you H & M, really thank you. Thanks for your already twisted policy of size has become now a little stupid, that instead of adding a new size, it just upsets everything from XL-4XL (I also talked to other friends, who reported similar from the front of leggings), and that you always still not learned, as you correctly converts sizes. The worst part is that I would prefer no longer buy you. Mine remains but no other way if I make not only online shopping for once, but really out of the House and into the shop wants to go but probably you do not want it, otherwise you would give me that finally a better selection for all the money that I would willingly to throw you.
Gallery
It's Amazing How Much The 'Perfect Body' Has Changed In …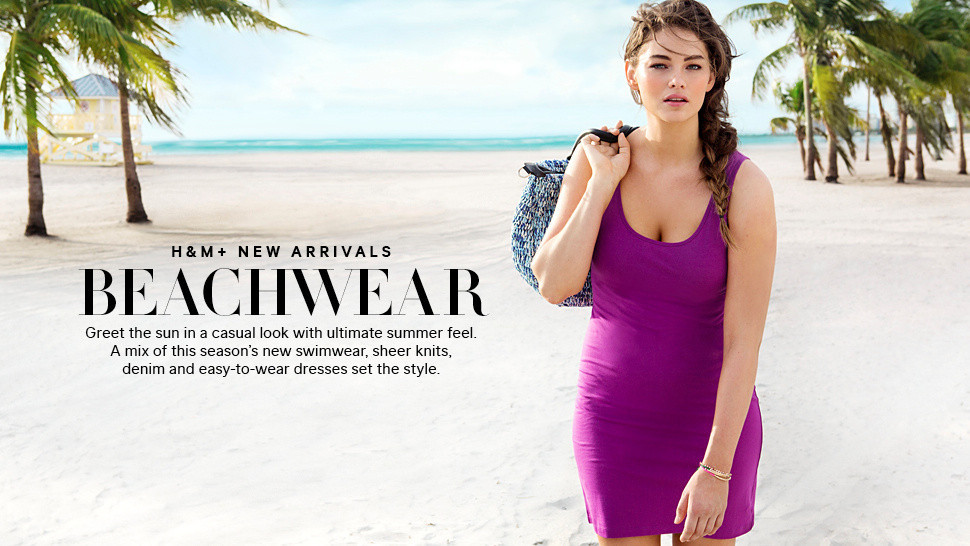 Source: www.huffingtonpost.com
Josephine Skriver for H&M lookbook (Spring 2016) photo …
Source: celebsvenue.com
Plus Size Holiday Party Desses
Source: mycurvesandcurls.com
HMS Bulwark Navy Heart T-shirt
Source: www.infinitetee.com
Marloes Horst for H&M swimwear lookbook (Spring 2012 …
Source: celebsvenue.com
Elsa Hosk for H&M Swimwear lookbook (2015) photo shoot 442458
Source: celebsvenue.com
Kenza Fourati for H&M lookbook (Fall-Winter 2012) photo …
Source: celebsvenue.com
Demi Lovato Says Her Latino Roots Changed How She Views …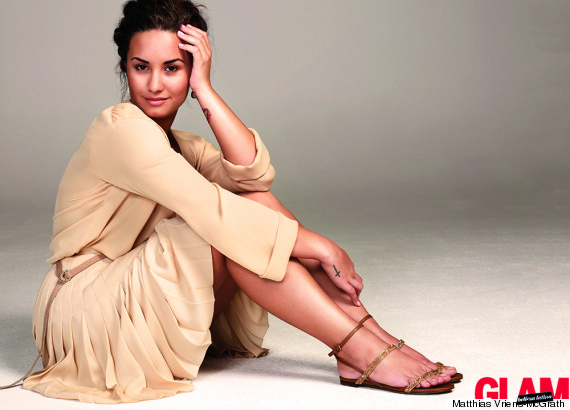 Source: www.huffingtonpost.com
Actress Amber Valletta arrives at H&M Conscious Collection …
Source: www.gettyimages.co.uk
Fenty Beauty by Rihanna Mattemoiselle Plush Matte Lipstick …
Source: nitrolicious.com
Green Book Clip Art at Clker.com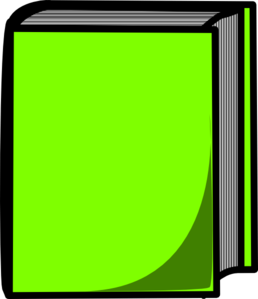 Source: www.clker.com
Uppercase D Clip Art at Clker.com
Source: www.clker.com
curveappeal: " Tara Lynn for H&M 38 inch bust, 34 inch …
Source: www.pinterest.com
The plus-size fashion market is one of the most neglected …
Source: www.dailymail.co.uk
The 10 Best Looks From The H&M X Balmain Collection
Source: www.forbes.com
Pink H&M Sleeveless Top in size 12 at up to 95% Off
Source: www.swap.com
H&M
Source: poshmark.com
Black H&M Sleeveless Top in size M at up to 95% Off
Source: www.swap.com
Red H&M Dress in size 8 at up to 95% Off
Source: www.swap.com
Red H&M Cute Dress in size XS at up to 95% Off
Source: www.swap.com