Must it be always glamour at Christmas time? When it comes to me, then Yes! I love bling bling and nice robes! But even I have days on which not elaborate dresses or skirts is.
Then do I indeed like pants and leather jackets and dress cool, Rocky and casual. Just like today! Happy size invited to an Adventsblogparade and as such Blogparaden were rare in this year, I was pleased very much looking forward to join.
For my Christmas No. glamour Christmas look I have a long blouse, a sweater with Rhinestones, a black Jeggings (oh, how cozy are ideal for Christmas -) and selected a nice leather jacket.
For the holidays, this is definitely an outfit that is comfortable to wear. Perfect for the girls who don't immediately completely freak out at the sight of dresses and skirts 😉
I am for my part also pleased that I've trusted in such looks back.
I was avoiding the layers (layering) of garments have long in this form because I was of the opinion, that makes it seem me chunky. But the outfit proves, that's just great looks and works – even through the long blouse, which visually extends the upper body.
sweaters & long blouse · happy size | jeggings · h & m + | leatherjacket · yours clothing | ankle boots · tessamino | Jewelry · Tchibo | photos ·
Here I am by the way, my new haircut & color! I have in the Salon Figaro Raj missed in food get and I am the hairdresser of my confidence to have huge finally found me. My Haarstories were so far only rarely no adventure land. The days are definitely over, because I found my dream team!
Comfortable and warm footwear in winter
Shoes should be warm in the winter. And beautiful – or?
This question I've asked me this winter and came to the conclusion that I now am at an age, where convenience is more important to me than a funky design.
This is are certainly also on the fact that my feet have suffered heavily under my previous leadership (incorrect footwear) and suffer now painful 'scrapes'. One of them is a Halux valgus on both feet, what increasingly hampered me running in pumps. You could say that my feet in many ways are reliant.
So I had to buy footwear that is comfortable, and keeps warm. I was lucky and had the shop try Tessamino , where I was allowed me to select a pair of shoes. My choice fell on simple ankle boots, which I am.
The H-width of shoes is perfect for me. I have no pressure points, it runs very comfortable in them and they keep incredibly warm. I have one of the best pairs of shoe, I stand for a long time in my shoe closet.
These are my dress cookies by the way. Happy size sent a packet of some bloggers with a dress cookie cutter. My little sisters and I have loved it and baked a few dresses and decorated. As I've started to decorate dresses ombre (they represent actually light tulle and chiffon) my little sister Ellen was so awesome that she did to it.
When I then photographed the dress cookies for the blog, I have chosen some of my cookies. Klein Ellen was a bit echauffiert, so it has managed even a sixth dress on the second image – the Elsa dress!
Gallery
The Craziest Ugly Christmas Sweaters You Can Actually Buy …
Source: www.yahoo.com
Vintage 80s Black Sparkle Roses Oversized Slouch Ugly …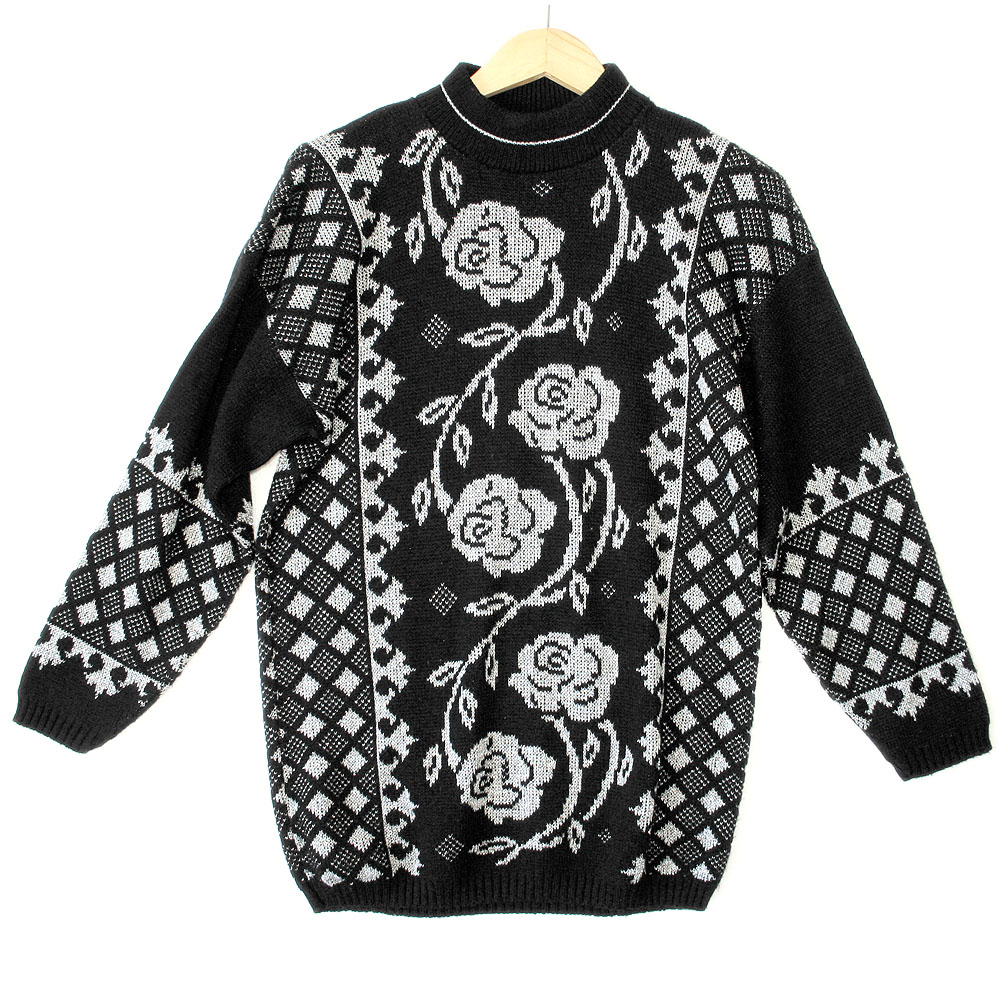 Source: theuglysweatershop.com
Michael Simon Blingy Snowman Face Tacky Ugly Christmas …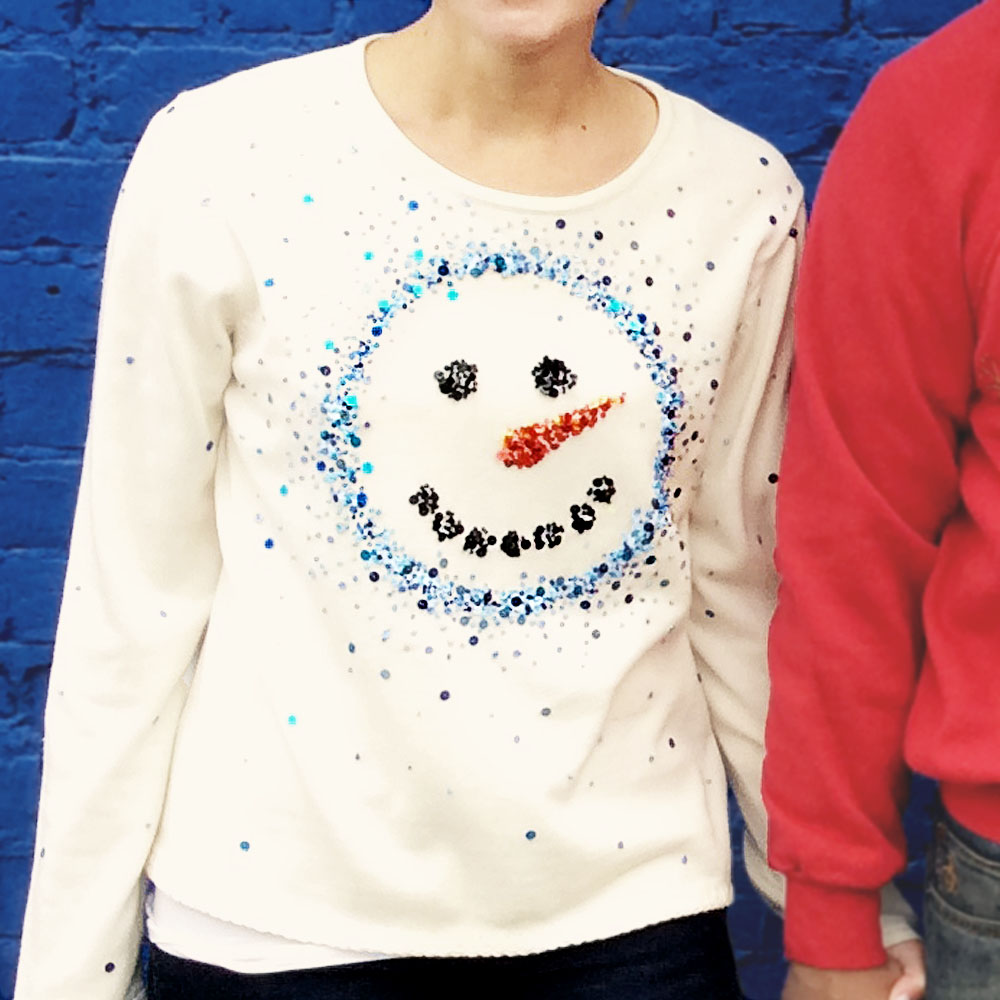 Source: theuglysweatershop.com
20 Funny and Weird Ugly Christmas Sweaters
Source: www.thoughtco.com
Womens Ugly Christmas Sweater: -Victoria Jones- Womens …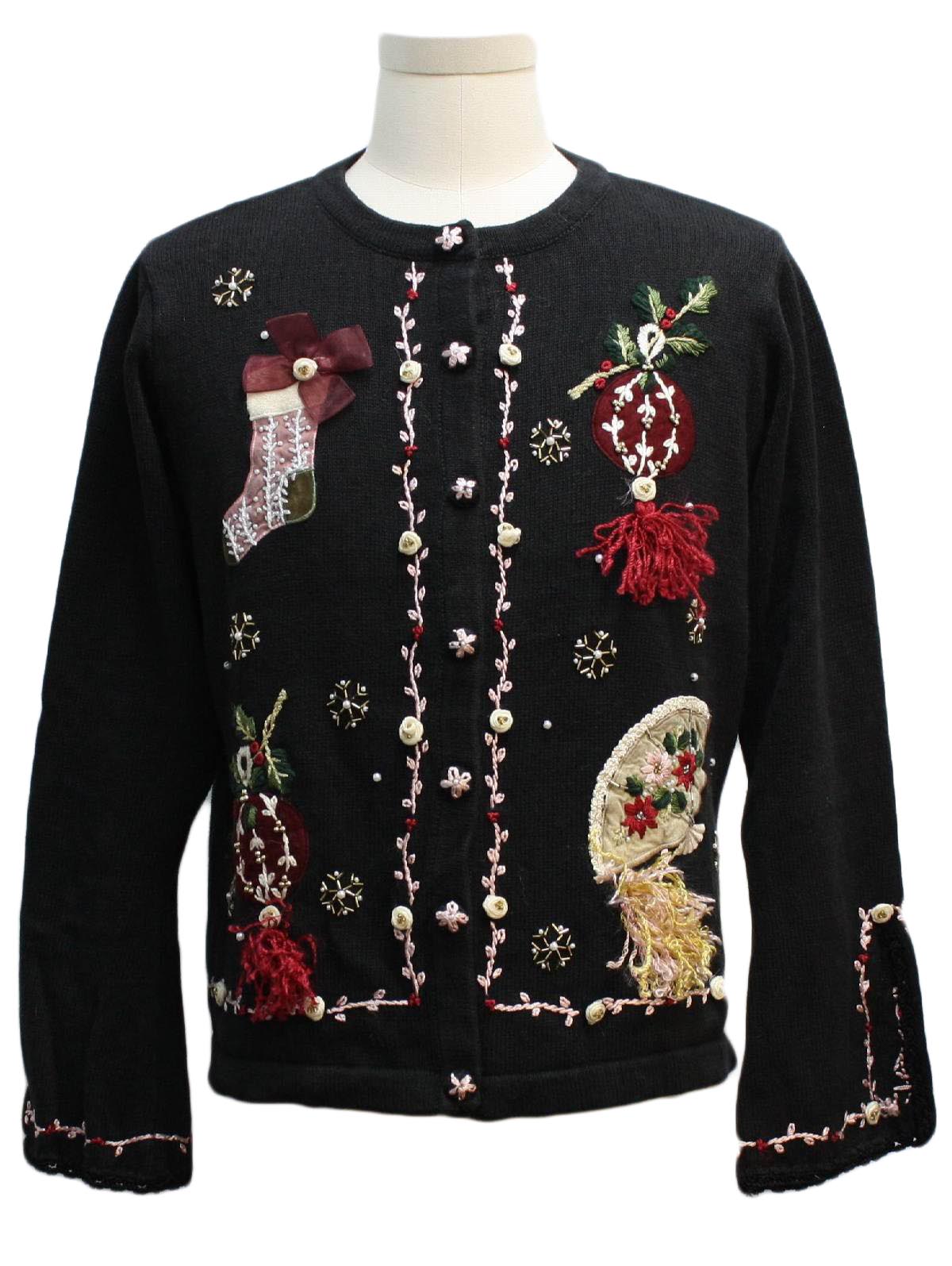 Source: www.rustyzipper.com
US$ 10.93-Black Christmas Reindeer Sweater Dropshipping
Source: www.dropship-clothes.com
Batman Ugly Christmas Sweater
Source: teehobbies.us
Womens Ugly Christmas Style Hanukkah Sweater: -No Label …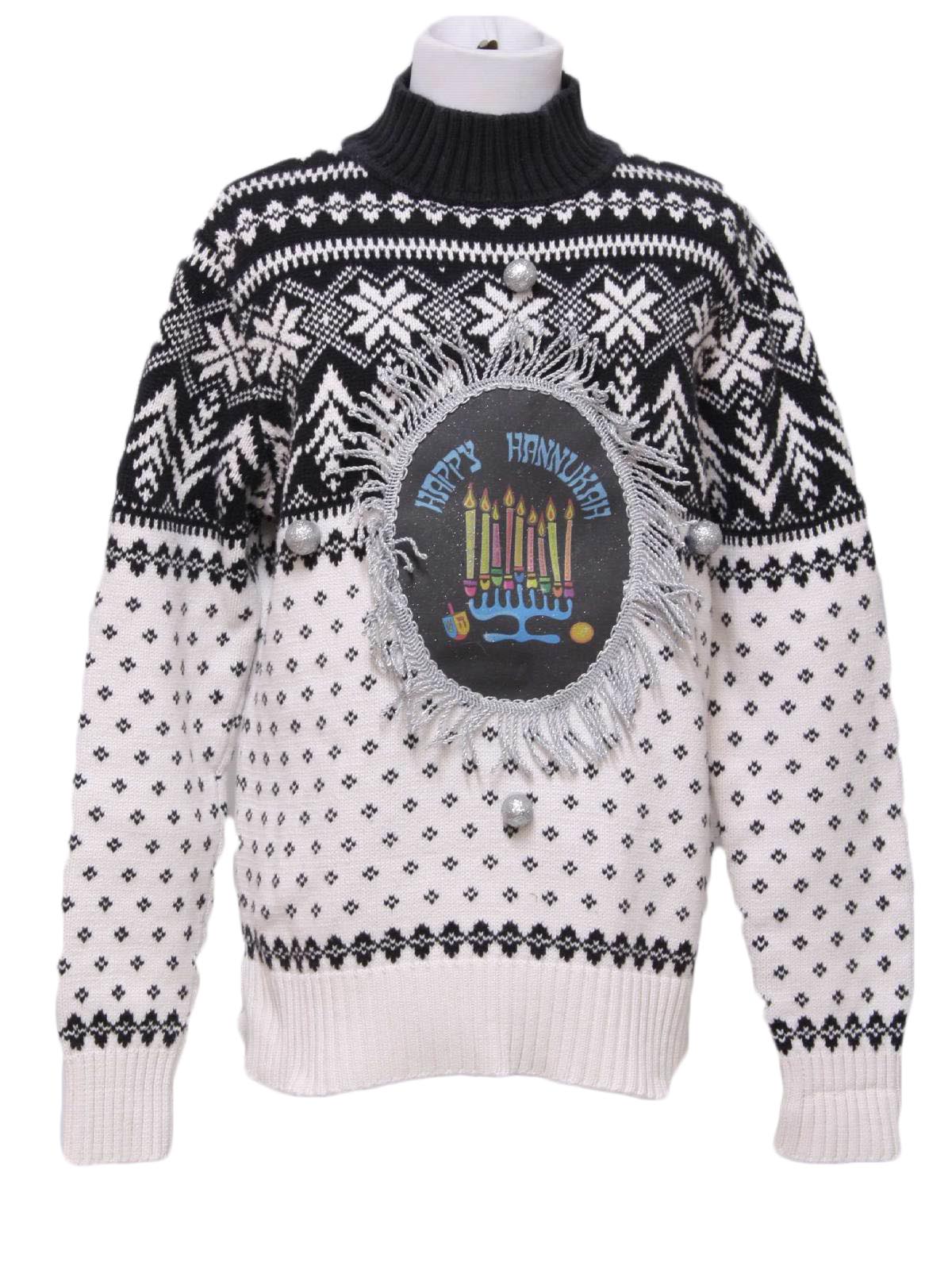 Source: www.rustyzipper.com
Murray Christmas Ugly Sweater, Shirt, Hoodie
Source: icestork.com
When Pigs Fly! on Pinterest
Source: pinterest.com
Gloutique Fashion – Glamour Boutique
Source: gloutique.com
90 best images about Celebrating the Holidays on Pinterest …
Source: www.pinterest.com
Santa Break the Internet Christmas Sweater
Source: popcultwear.com
Christmas sweater | Xmas outfit
Source: glamourina.net
Ugly Sweater Full Sub Ultimate Jersey
Source: www.discstore.com
Absolutely Hilarious Ugly Christmas Sweaters (& What They …
Source: www.momtastic.com
RAISEVERN Mens Ugly Christmas Sweater Funny Muscle Design …
Source: uglychristmassweater.net
Honda S2000 Ugly Christmas Sweater, Hoodie
Source: rockatee.com
Pennywise Christmas Sweater, Shirt, Hoodie
Source: icestork.com
1000+ ideas about Ugly Sweater Contest on Pinterest
Source: www.pinterest.com