Too small, big, thick, thin, black, old and unfortunately not perfect. These are the aus-criteria of the Western world, which many of us sometimes despair. Anyone who regularly visits this website knows that, at least in the area of ​​the so-called oversizes, which should not be called in this article at all, does a lot. Not only on the catwalks and the media, also in the heads.
The department store chain Debenhams sets now one drauf draws with the new lookbook a consequence in all areas:
Courage to the Variety!
With the new campaign photos, Debenhams returns the branch model of the young slim model and decides instead for an amputated model, three models over 40, a Paralympics athlete, a model at the age of 69, and two of the upcoming super plus size models from the UK. But also – and I think this is really good:for the Petit Model Tess, which is 1.52 cm tall.
Plus Size Model Jada, clothing size 46.
miss BARTOZ Tip:As an attentive reader, Jada is already known to you from the Plus Size Fashion weekend. If not, we were there and have a lot of reports, pictures, videos and new brands for big sizes brought along.
LONDON PLUS SIZE FASHION WEEKEND
Plus Size Model Philomena, clothing size 46
The English Minister for Women and Parity,
Jo Swinson commented:
"For a long time I have been concerned that the idealized, unrealistic photos in the media play a decisive role in reducing the self – confidence of women and their role in society – whether at school, at work or in the workplace Society as a whole.
The government is working with a wide range of industries, including the retail and fashion sectors, to promote a more honest and diverse image of women. The models in the lookbook are really different, and all have their own style and personality. I hope they will inspire others to feel well with their bodies."
Parlympics athlete Stefien Reid, who celebrates her model debut with the campaign.
For the High Summer Lookbook, Debenhams collaborated with the integration lobbist and commentator of the fashion industry, Caryn Franklin. Your comment:
"Since I work every day to see a wider range of body and beauty ideals in our media, I never underestimate the ability of great fashion to strengthen the self-confidence of the wearer, as well as the effect of photos that celebrate diversity,"
Valerie:69 years
Model Kelly, who was born without a left forearm and was the winner of the TV broadcast "Missing Next Top Model":
All pictures © Debenhams.com
Debenhams is a department store from the UK, which sells a maximum of 50 to maximum size 48. They also have a single plus size brand, "collection" however also not bigger. Where Debenhams is big, that is underwear with basket sizes up to the size K. I was there and have brought a few impressions:
miss BARTOZ Tip:Of course, the shop in Germany is also available online.
From 75 Euro is the shipping free, the return is always free.
Gallery
The Paralympian amputee, the glamorous gran and the size …
Source: www.dailymail.co.uk
Gigi and Bella Hadid's cousin is a plus-size model
Source: ca.hellomagazine.com
Wheelchair-user set to become first disabled model to star …
Source: www.dailymail.co.uk
Sophie Dahl oozes sophistication in new fashion campaign …
Source: www.dailymail.co.uk
Gigi and Bella Hadid's plus-size model cousin Joanna Van …
Source: ca.hellomagazine.com
NEW SEASON: J BY JASPER CONRAN SS13 AT DEBENHAMS
Source: www.jasperconran.com
"We're Tired of Being Ignored"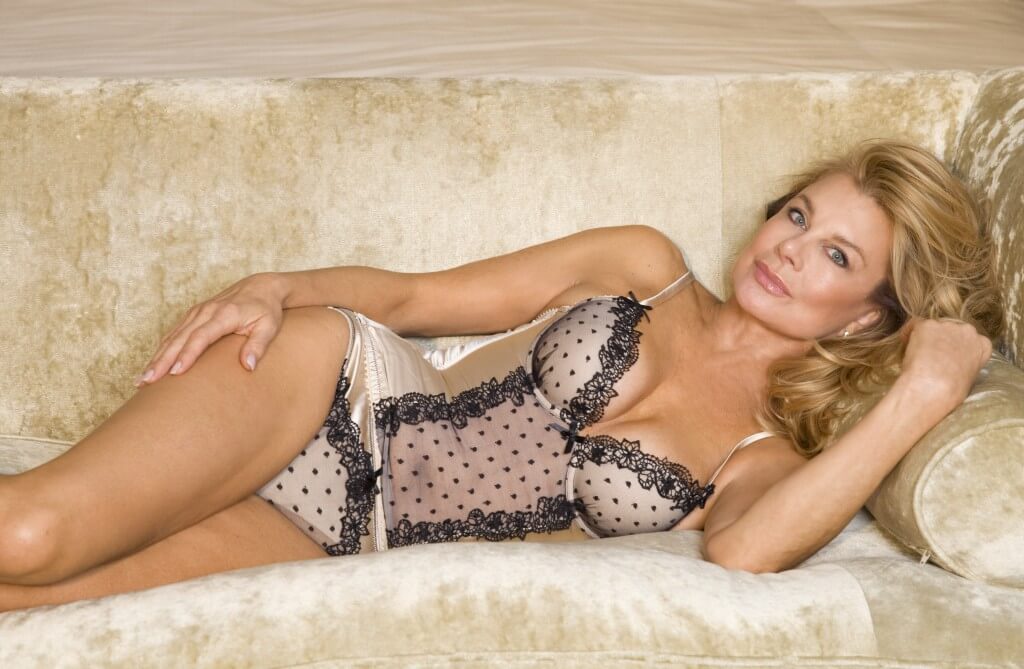 Source: www.thelingerieaddict.com
IRA Bomb, Bristol 1974
Source: www.flickr.com
Gymspiration: 43-year-old Melanie Sykes' Xmas lingerie …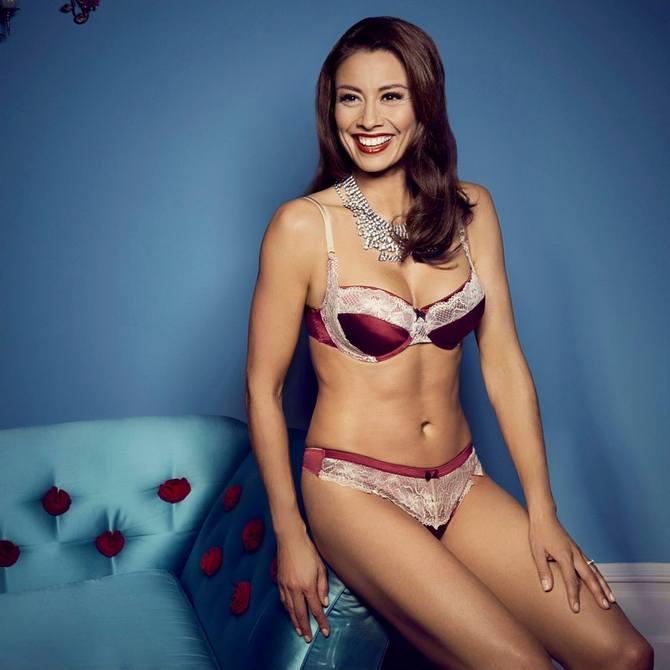 Source: www.rediff.com
Seven-year-old with cerebral palsy stars in new Boden …
Source: www.dailymail.co.uk
Kelly Brook lends a supporting role to Ultimo's new …
Source: www.dailymail.co.uk
The Loves of My Life
Source: www.independent.ie
Curvy Kate hits a Hat Trick!
Source: www.curvykate.com
Imogen Poots in Sofia Coppola-directed Marni for H&M …
Source: www.dailymail.co.uk
Kate Moss, Naomi Campbell and Mario Testino support …
Source: www.dailymail.co.uk
Peaches Geldof axed as 'face and body' of Miss Ultimo …
Source: www.dailymail.co.uk
Chloé
Source: www.slideshare.net
Curvy Kate Use Staff Member in Lingerie Campaign to …
Source: www.curvykate.com
The Paralympian amputee, the glamorous gran and the size …
Source: www.dailymail.co.uk
Gigi and Bella Hadid's cousin is a plus-size model
Source: ca.hellomagazine.com