It's called Clementine, and this is one of the regular readers of my large size. His problem:like many women, she is not as it really is. She sees biggest… The point have trouble to know what size clothing. Despite its size 46, it continues to buy clothes that are too big…She recounts one of his adventures for the less fun!
Hello, my name is Clementine and I want to tell you something that happened to me last week.
Friends, I spent the afternoon shopping. It's been a great time from the beginning to the end! It worked well, as I had swollen feet at night (great relaxing foot baths in front of the TV). We have seen lots of beautiful things and met a few cute boys. We took a well deserved snack in a friendly tea room and especially each found a new suit to our size! I mean when I say that…
Choosing The Right Size Is Complicated
I fell on a beautiful skirt on sale at X, a shop that I love! Nothing to see the showcase, imagine already in clothes! Girlfriends accompanied me inside and I enquired with the saleswoman to try said skirt.
-In what size? The nice lady, even wonder if I would have preferred less loud.
-Size 48 please. I answer, muttering, uncomfortable, because I hate talking about my weight or my waistline. This is crazy! Suffice to say my age doesn't bother me, but the weight gets to the respondent what!
The saleswoman details me from top to bottom and back:
-You sure? You would not rather a 46 size?
(Oh lala!) But she insists and more!)
-Of course, the 48.
She brings me so pretty skirt in size 48. It is very long, to hide my legs where I always want to show and any elasticated at the waist, I like to feel comfortable (even after an evening couscous with firefighters in my neighborhood!). All the girls (including saleswoman) exclaim:
-It's too big! Take a size 46!
It's true that she yawns a bit in the back… So under pressure from the girls I try the same in 46. And, frankly, it fits like a glove! (I mean like a skirt what!)
I look in the mirror at the foot, face, profile, I turn, I spins, it is really beautiful this skirt. And it fits me well! But to be sure, I'm still 48, a stubborn that Clementine, and we keep our purchases.
And that's drama!
A few days later, I decided to launch my famous find. I choose a suitable top on which I put on a short jean jacket . As the skirt is good 'floutante', no need to hide my ass. And I take the bus to the station down at home to go join the girls at the library. The bus is crowded but the trip takes place quietly. Cons: disaster at the exit!
I get up, along the corridor and get ready to go down by the stairs at the back. People are in a hurry, they push, and I tumble faster than expected a few markets.
My long skirt drags on the last step. Suddenly, the young le jeune homme man just behind me, put his foot on it, not on purpose I guess… It overwrites the fabric, skirt stretches and the too large elastic waist stretches also…
In a second, I find myself almost in his underwear in the street! In any case, people behind me had all well get a glimpse, I even heard a few whistles!
The shame. Fat boy behind hanging out at the bus stop, right in front of the windows of the library. Fortunately I was wearing one of my well enveloping plus size panties of my brand from under favorite (because they are comfortable and sexy). But still.
Finally… I shot my skirt, which emerged a great shot, I adjusted the elastic in my size and I me suite quickly engulfed in the media library, where I found my girlfriends.
By telling them about my adventure, they all laughed, but I became aware that next time, I will take into account their opinion.
The size to take for this skirt, it was good size 46!
Gallery
How to Choose the Right Size Sportswear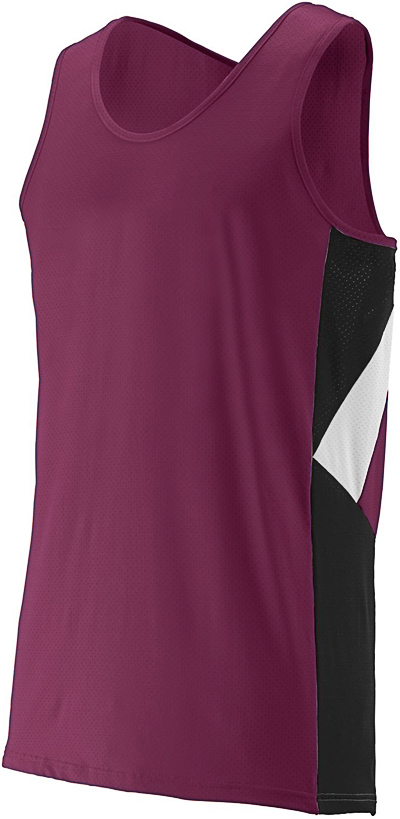 Source: www.ebay.com.au
Amazon.com: The Plus Size Evening Gowns Bible: How to …
Source: www.amazon.com
5 Quick-To-Know Guides Before You Go Clothes Shopping
Source: omgvoice.com
How to Choose the Right Size on a Sewing Pattern
Source: www.craftsy.com
Plus size formal dresses how to choose best for you
Source: www.slideshare.net
How to Pick Flattering Plus Size Sweaters
Source: flabbyfashionista.com
How to Choose the Right Bra for Your Size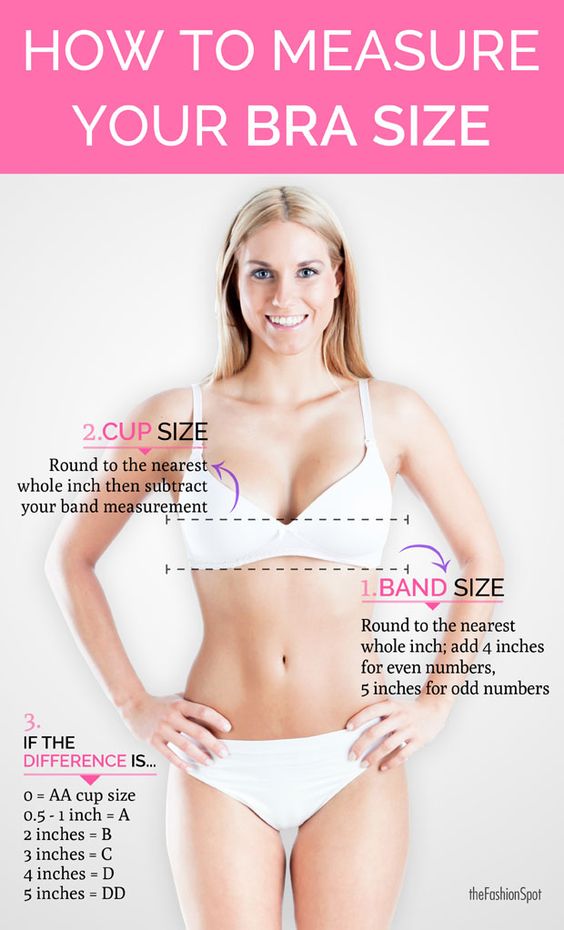 Source: www.herstylecode.com
Plus size formal dresses how to choose best for you
Source: www.slideshare.net
Greater Milwaukee Men: The Man Way: How To Choose A Suit
Source: www.greatermkemen.com
Plus size formal dresses how to choose best for you
Source: www.slideshare.net
Plus size formal dresses how to choose best for you
Source: www.slideshare.net
How to Choose the Right Size Tablecloth – Ultrapom …
Source: ultrapom.com
How to Choose the Right Bra for Your Size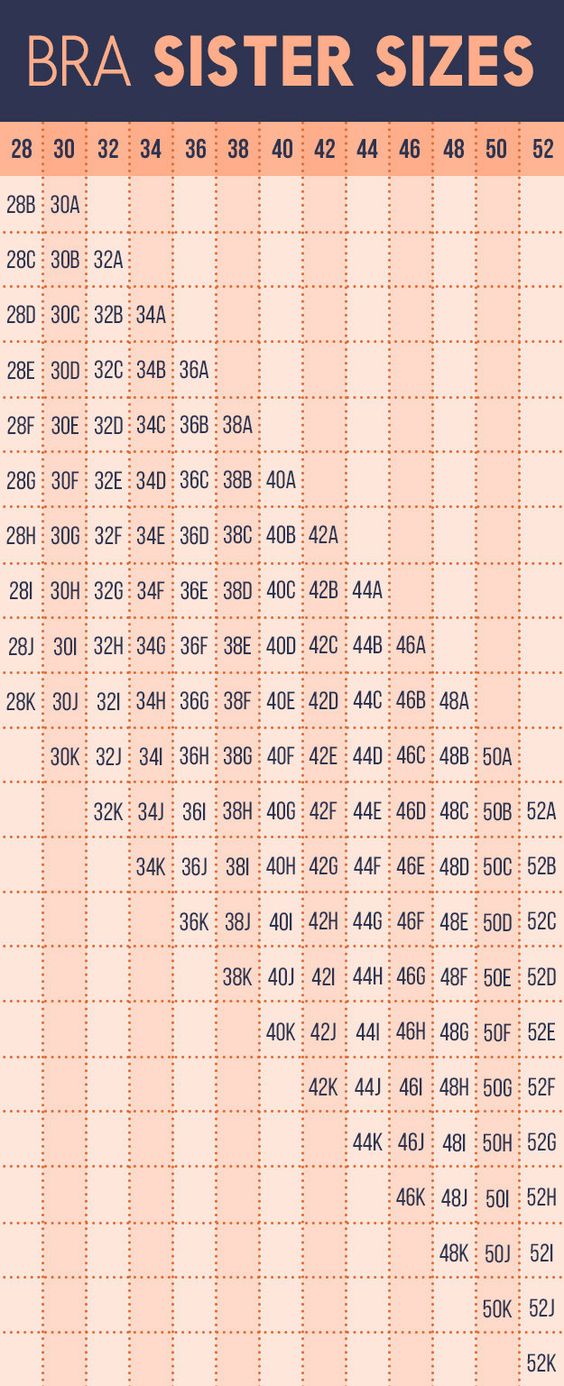 Source: www.herstylecode.com
How to Choose the Right Plus-Size Clothing
Source: plus-size-modeling.com
How To Choose The Right Size Of Running Shoes
Source: www.styleguru.org
How To Choose Running Shoes Size
Source: www.styleguru.org
A plus-size style guide: Choosing the right dress
Source: www.monroeandmain.com
How to Choose the Right Bra for Your Size

Source: www.herstylecode.com
How to Choose the Right Plus-Size Clothing
Source: plus-size-modeling.com
How To Choose The Right Curling Iron Size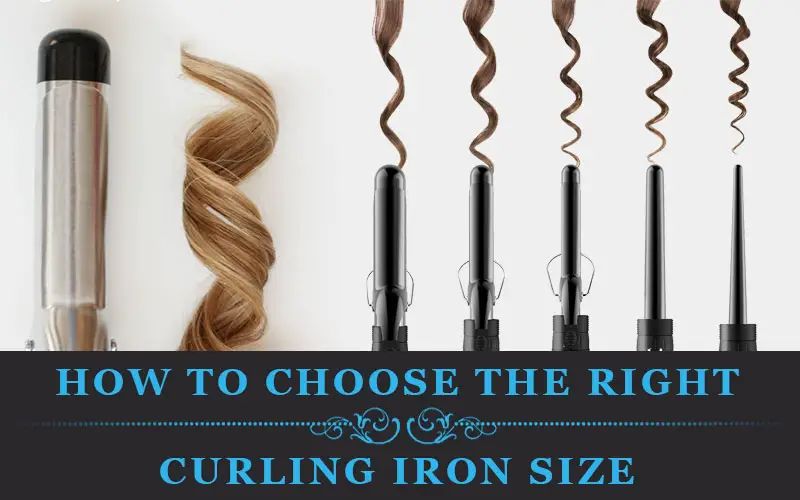 Source: www.mycurlingiron.com